"The RAN Planning & Optimization TOOL YOU'VE BEEN MISSING"
Antennas Dual & triple beam VEGA for 4G / LTE 5G / CBRS
  5G. See how VEGA Antennas double as Fixed wireless
Antennas
click here
for details
Established in 2003, Comarcom Ltd is a privately owned firm active in the cellular radio access network market. Our mission is to respond to cellular operators special radio coverage needs, provide viable and profitable solutions, and establish long lasting relations with our customers. Comarcom's deep understanding both of cellular technology and the cellular marketplace allows Comarcom to offer a one-of-a-kind cellular radio coverage solution to the profitable advantage of cellular operators world wide.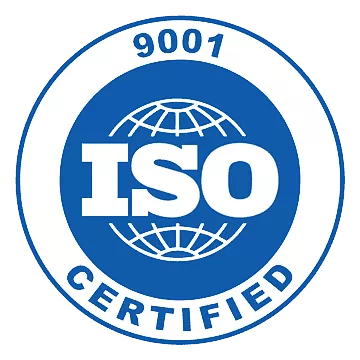 EXTENDED
RANGE
Very High Gain Antenna for
extending coverage by more
than 50%
SOLVING CELLULAR COVERAGE ISSUES
Ideal solution for coverage or
  data gaps in the network
RAN RESOURCES ENHANCMENT
The proven, widely used means of achieving better coverage  for less
CAPEX
find how cellular operators world wide are improving service to the end user
and increase profitability to the operator while lowering OPEX.
SERVICING THE LARGEST
OPERATORS WORLDWIDE